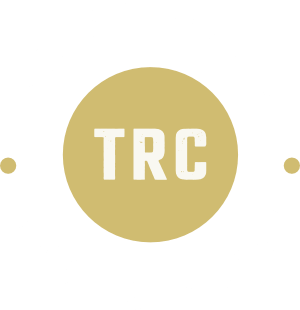 TRC provides great food, genuine service, and a visually stunning ambiance.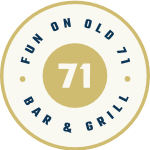 Check out the brand new TRC atmosphere and amazing food!
Tuesdays
2 Burgers for $19.99
Wednesdays
All Appetizers $7.99 each
Thursdays
All Pastas $9.99 each
Fridays
Sirloin Night $18.99 – 9 oz.
Saturdays
Kansas City Strip Night $23.99 – 14 oz.
Sunday
Kids Eat Free
Happy Hour
Tuesday-Saturday 4-6 PM