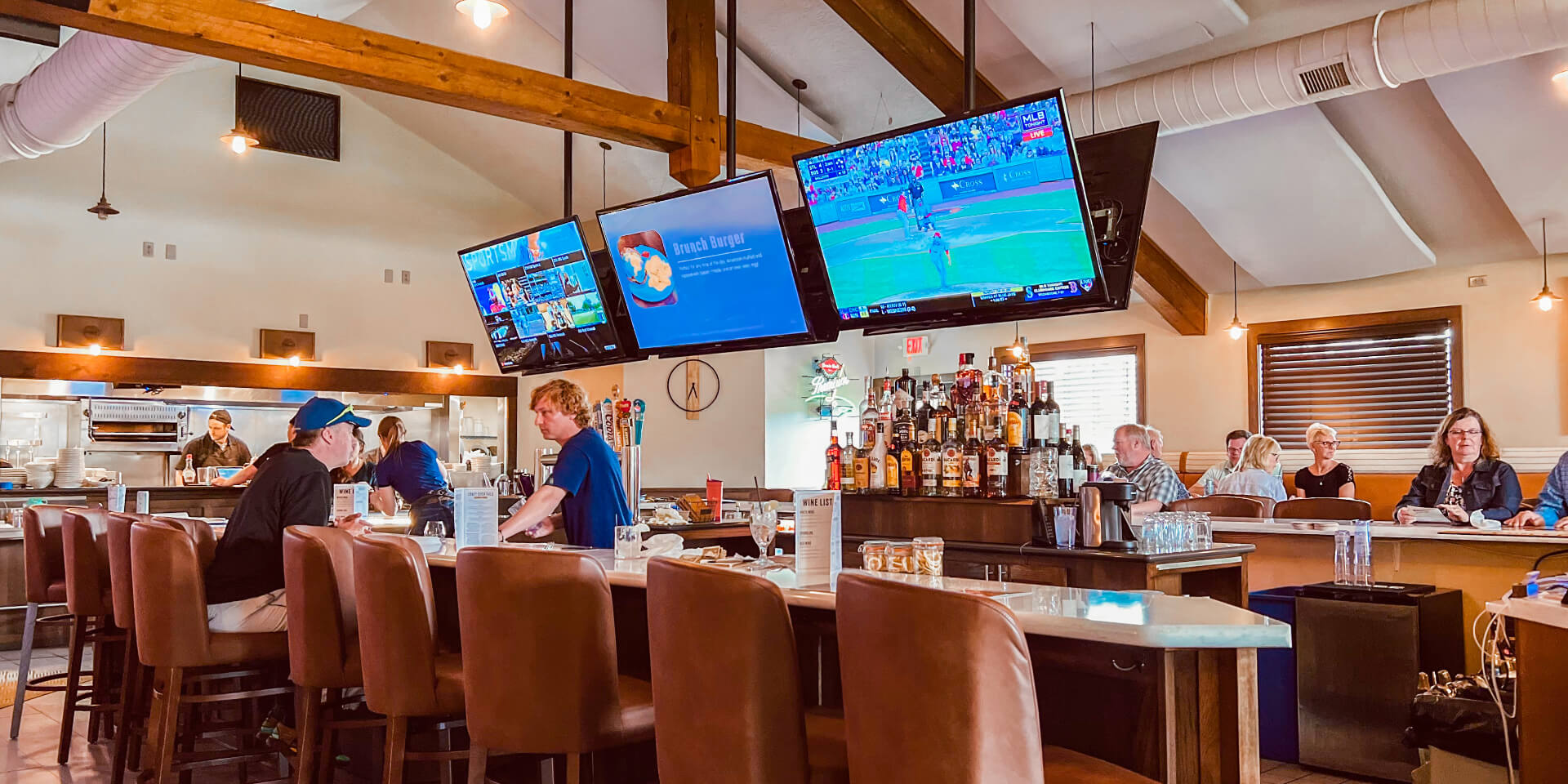 Brother's Group is excited to bring forth the revamped Chophouse in a bar forward and quality food concept named TRC. TRC is a concept designed to appeal to the local population's desires as well as the swell of tourism in the summer vacation months. We take pride in great food, genuine service, and a visually stunning ambiance. Along with these strengths, TRC offers a casual menu, food & drink specials to accommodate a modest budget, and entertainment in a variety of forms. Whether you are looking for a special dinner, an upbeat happy hour or simply a fresh meal, TRC is for you.
Please send catering requests to brett@brosgroupmn.com. Include the date of your event, location, and estimated number of guests. We are excited to prepare excellent food for your special event.
Employment Opportunities:
We are hiring front of house and back of house positions. Positions include hosts, servers, cooks and dishwashers.  Apply Today Online!